HEALTH. HAPPINESS. WELLNESS.
Highly Complementary Modalities
Good health is vital, yes, but our mission is to provide a life full of health, happiness and wellness at all levels of your being.  Our clinic provides healing through Bowen Therapy and various Hypnotherapy techniques such as trauma release, past life regression therapy, aura cleansing, chakra balancing and meditation for overall harmony and calmness.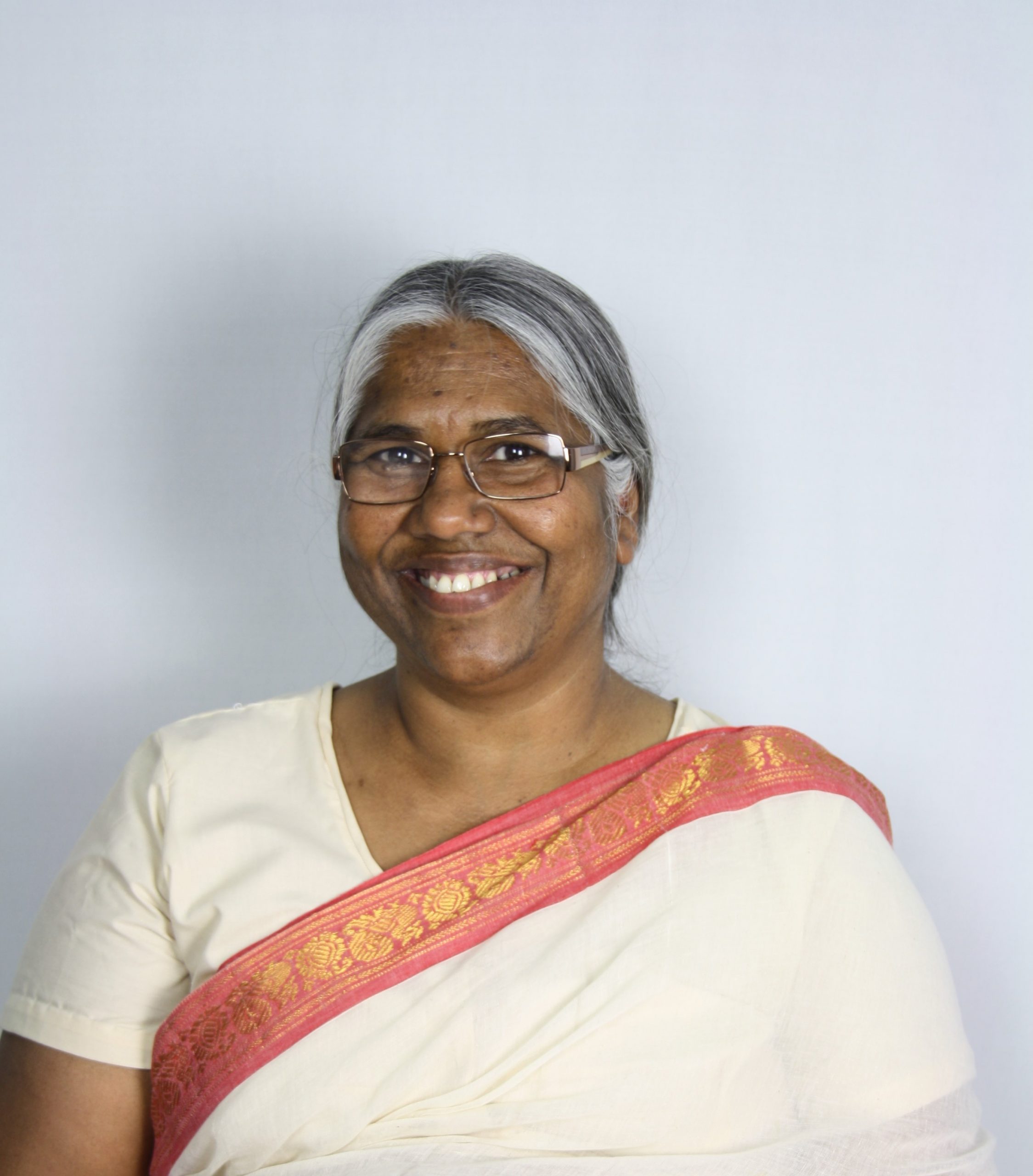 industry led HEALTH. HAPPINESS. WELLNESS.
Vimla Rao
Vimla Rao is a very friendly and enthusiastic therapist practicing various modalities, to give a vibrant lifestyle to all those who seek help from her.
Vimla was born and brought up in Fiji and chose to make Australia her home in 1985.  She had been employed at various universities as a physics technical officer until 2003.  Her thirst for working in the health industry led her to the role of Home Care worker, during which time she build an amazing rapport with the elderly, sick and disabled clients.  Her passion led her to the Bowen Therapy world.
ENHANCE YOUR HAPPINESS
Free yourself from pain and discomfort
Client happiness is the topmost priority of Ambient Health. Treatment protocol is tailored for individual clients, as per their needs and wishes. While Both Bowen Therapy and Hypnotherapy are highly complementary to each other in nature, it also complements other medical, psychological and alternate therapies very well.
Testimonials
What Our Clients Say

"Many thanks to Vimla, for the work that she has done Teaching us the Bowen, and now we're nearly done. Many thanks to Merilyn, she got us all together We'll be friends a long long time, Probably even forever.
For we have not finished, we've only just begun We'll be there through thick and thin, through moonlight and the sun. The joy we will have is this, it is always ours to share And the reason's very special, because we truly care.
Just remember that we love you, you're always part of us You are so truly special, you will always hear our voice The years will flow along so well, for love will find a way Thank you once again my friends, for Bowen is the way."
Avical & Jyoti

"I would like to say thank you so very much for all the help you have given me with all my aches and pains. You have helped me when nobody else could."
K.W

"For several years I have been in a lot of pain. I felt useless and depressed. I had forgotten the feeling of being pain free until I started having Bowen. I was told that I had to learn to live with my pains. Thanks for all the help I received over last couple of months. I wish I had known Bowen before."
Kelly 

"Thanks to Mr. Tom Bowen for His gift to the world – my grandson is leading almost a normal life. At the age of two and half he had no balance and was unable to sit or crawl. He always had a disabled look and there would be no tears when he cried. He could eat only mashed food. After only 2 sessions of Bowen our baby was sitting upright without falling to a side and his disabled look from the face disappeared. We gained faith and continued with the generosity of free sessions and within months he started walking. Thank you Vimla we have no words to express our gratitude. If it was not for Bowen we would have had a disabled person in the family."
M.G