Welcome to
Ambient Health
It is not only about good Health – Is Good health is vital? Yes but our mission is to provide a life full of health, happiness and wellness at all levels of your being, as well as the loved ones around you. We achieve this by providing Bowen through Bowen Therapy and various Hypnotherapy techniques,, such as Trauma Release, Past Life Regression Therapy, Aura Cleansing, Chakra Balancing, and Meditation for overall harmony and calmness.
Our Story
Ambient health—formerly known as "Alternate Therapeutic Centre"—was established by Vimla Rao in 2009 with a vision to ensure healing would be available to all with flexibility and affordability. The realisation that her services are not just an alternative to medicine but a highly complementary therapy to many other health and wellness professionals lead her to rename ATC to "Ambient Health".
The services provided at Ambient health is a great complement to many services including doctors, oral and dental specialists, gynaecologists, ENT professionals, orthopaedics, mental health workers,  psychotherapists, councillors and more.
Client happiness is the topmost priority of Ambient Health.  Treatment protocol is tailored for individual clients, as per their needs and wishes.  While both Bowen Therapy and Hypnotherapy are highly complimentary to each other in nature, it also compliments other medical, psychological and alternate therapies very well.
Vimla Rao

Bowen Therapist, Hypnotherapist, Senior Trainer
Vimla Rao is a friendly and enthusiastic therapist practicing various modalities in order to give a vibrant lifestyle to all those who seek help from her.  Vimla was born and brought up in Fiji and chose to make Australia her home in 1985.  She had been employed at various universities as a physics technical officer until 2003.  Her thirst for working in the health industry led her to a role of Home Care Worker, during which time she built an amazing rapport with the elderly, sick and disabled clients.  Her passion led her to the Bowen Therapy world. 
In 2005 she completed her Diploma of Bowen Therapy and started on her new journey of helping clients with various physical and emotional ailments.  She pursued this career further and by 2010 she trained herself as an international instructor of Bowen Therapy, teaching in Australia, Fiji, India and Pakistan. 
While on the path of healing, Vimla realized that there was a subtle aspect beyond the physical and emotional.  Her search led her to Dr. Yogesh Choudhary, the founder and Director of the Indian Institute of Hypnotherapy, where she mastered clinical as well as spiritual Hypnotherapy.  Under Dr. Yogesh Choudhary's guidance, Vimla also learnt talking to the organs and systems of the Body as well as treating clients with issues due to the presence of spirit in their vicinity. 
Vimla now runs a very successful clinic and helps people at various levels according to their individual needs.  She practices Bowen Therapy, Clinical Hypnotherapy, Spiritual / Energetic Hypnotherapy and is always available to listen to her clients and their needs.  Her patience and love for all without exception are her strength. 
Vimla's message to mankind is "Help yourself live a vibrant life and contribute to a loving, peaceful and happy ambience in your surroundings, hence living a joyful life with your loved ones".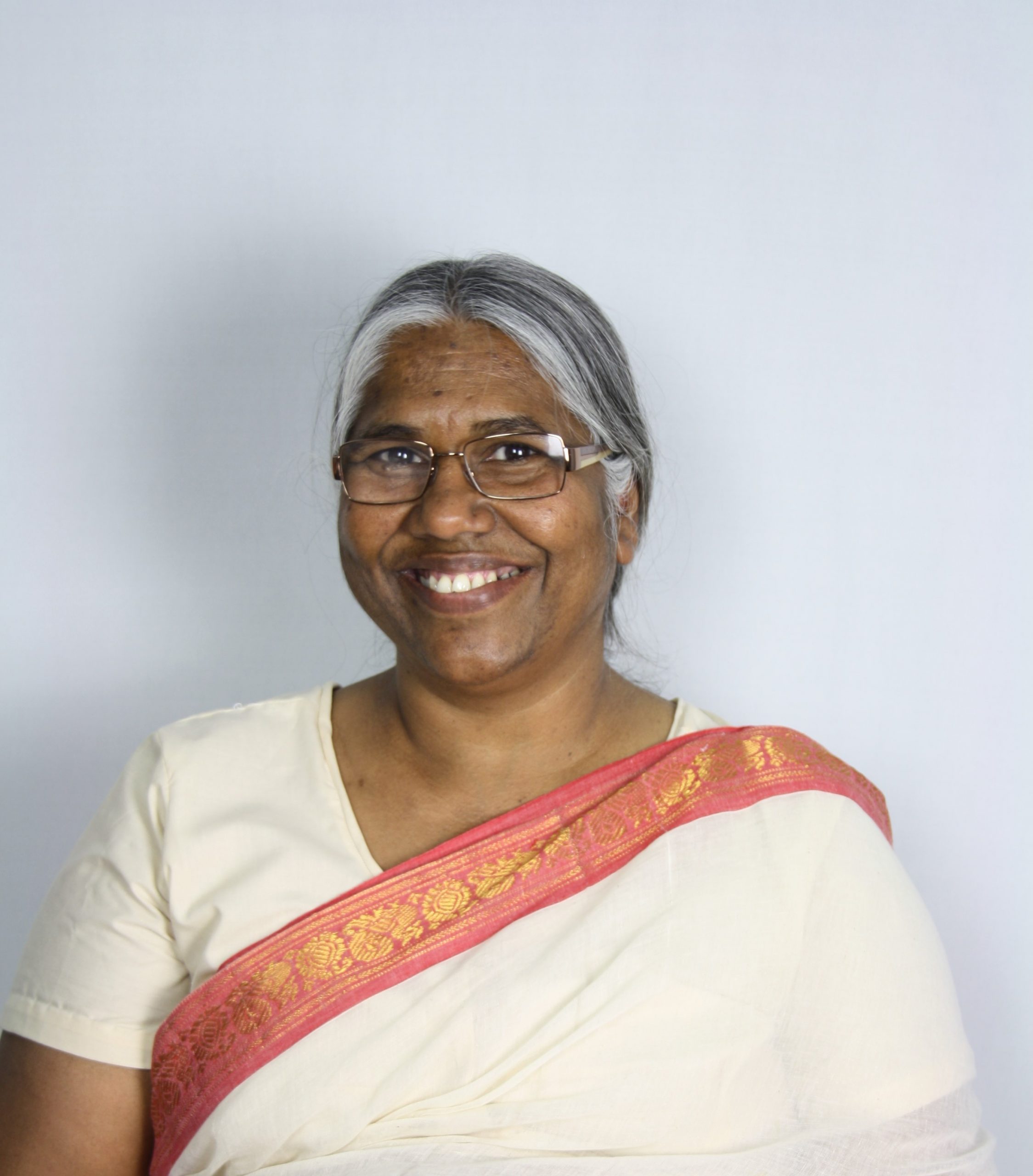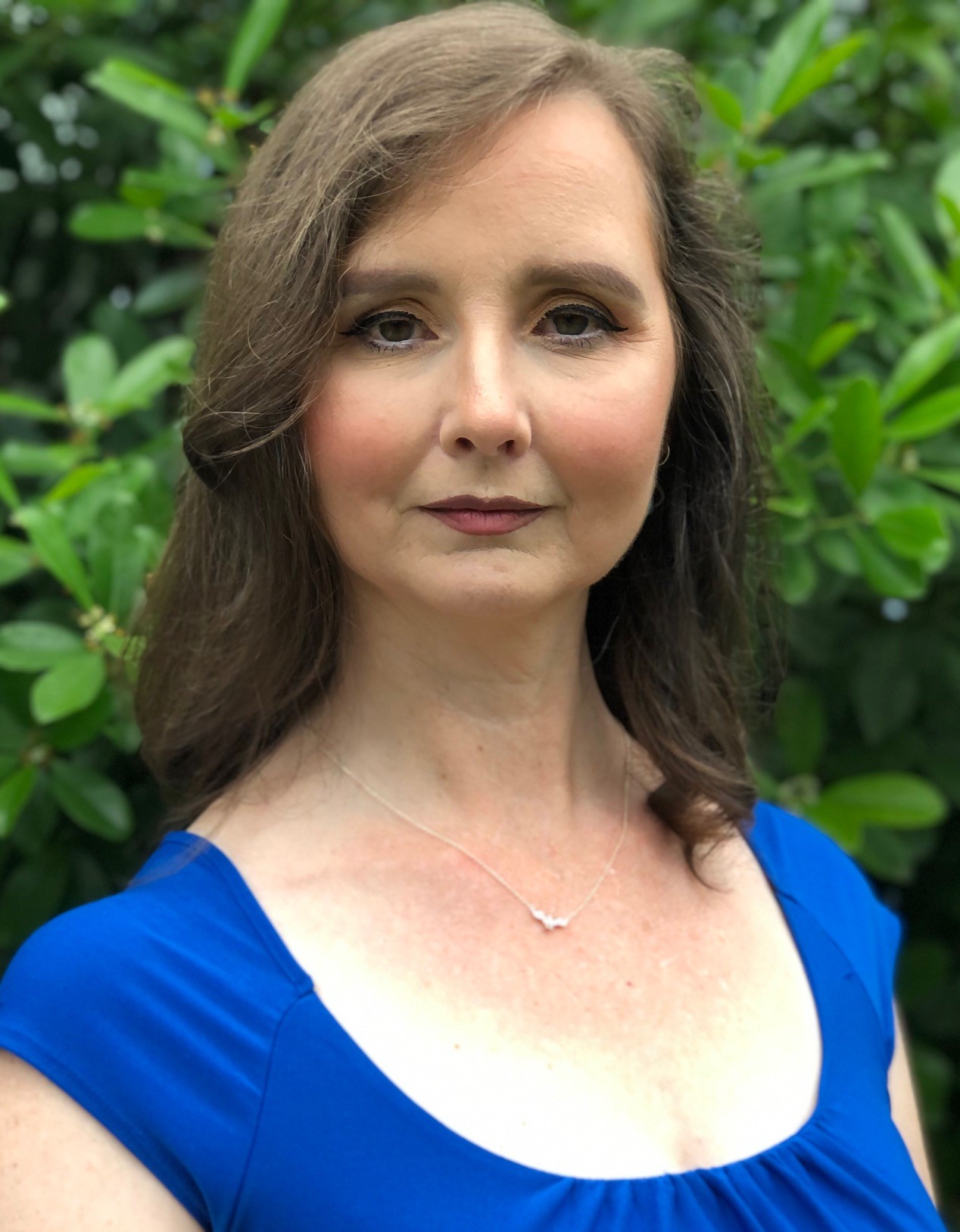 Deborah Germain

Bowen Therapist, Hypnotherapist
Deborah had worked entirely within an office environment until she decided to follow her dream of helping people through Bowen Therapy.  Having been the recipient of Bowen Therapy treatments since her early 20's, she understood the physical and emotional benefits this modality offers.  Follweing this dream led her to train with Vimla Rao, becoming a qualified Bowen Therapist in 2014, then following on and completing her Diploma of Bowen Therapy in  2015. 
Never satisfied with her current achievements, Deborah continues learning and improving on her therapy skills and, in 2018, added the complementary McLoughlin Scar Tissue Release (MSTR) technique to her therapy toolbox.  MSTR can assist clients by releasing "stuck" scar tissue in the body, further enhancing the Bowen Therapy treatment. 
Deborah's outlook on life is "If you can help someone, then do so".
Jyoti Dixit

Bowen Therapist
I moved to Sydney in 2014 with my family and happened to live next to a Bowen clinic – where I came to know about Bowen Therapy for the first time. Maybe it was my destiny, I got curious about the therapy, experimented it and was amazed by the results. It is such a gentle therapy with solution of any aches and pains in our body.
So intrigued, that inspite of being in a full time corporate job I decided to learn the therapy. I completed my Certificate IV in Bowen Therapy in 2017. The fact that I could make a difference in someone's life was my main reason to become a Bowen Therapist.
I work with Vimla Rao in her clinic on appointment basis (mostly on weekends).