Service
Spiritual Healing
Spirit Release
Some unresolved conditions, unwarranted behaviour and relationship issues may be an indication of spirits/dark energies in your environment.
$150 – per session
Past Life Regression
Based on reincarnation and karma theory, past life regression therapy is delving into the past life of the client in order to resolve issues in the present life.
$100 – per session
Meditation
Learn to shift yourself from fight and flight mode to relax and repair mode through meditation.
$30 per session or $100 for 4 sessions (one on one guided meditation)
Chakra Cleansing
All illness is linked to the energetic layers (Chakras, Sheaths and Auras) of the self.  Harmony at all levels of the self = Total wellbeing.
$150 – per session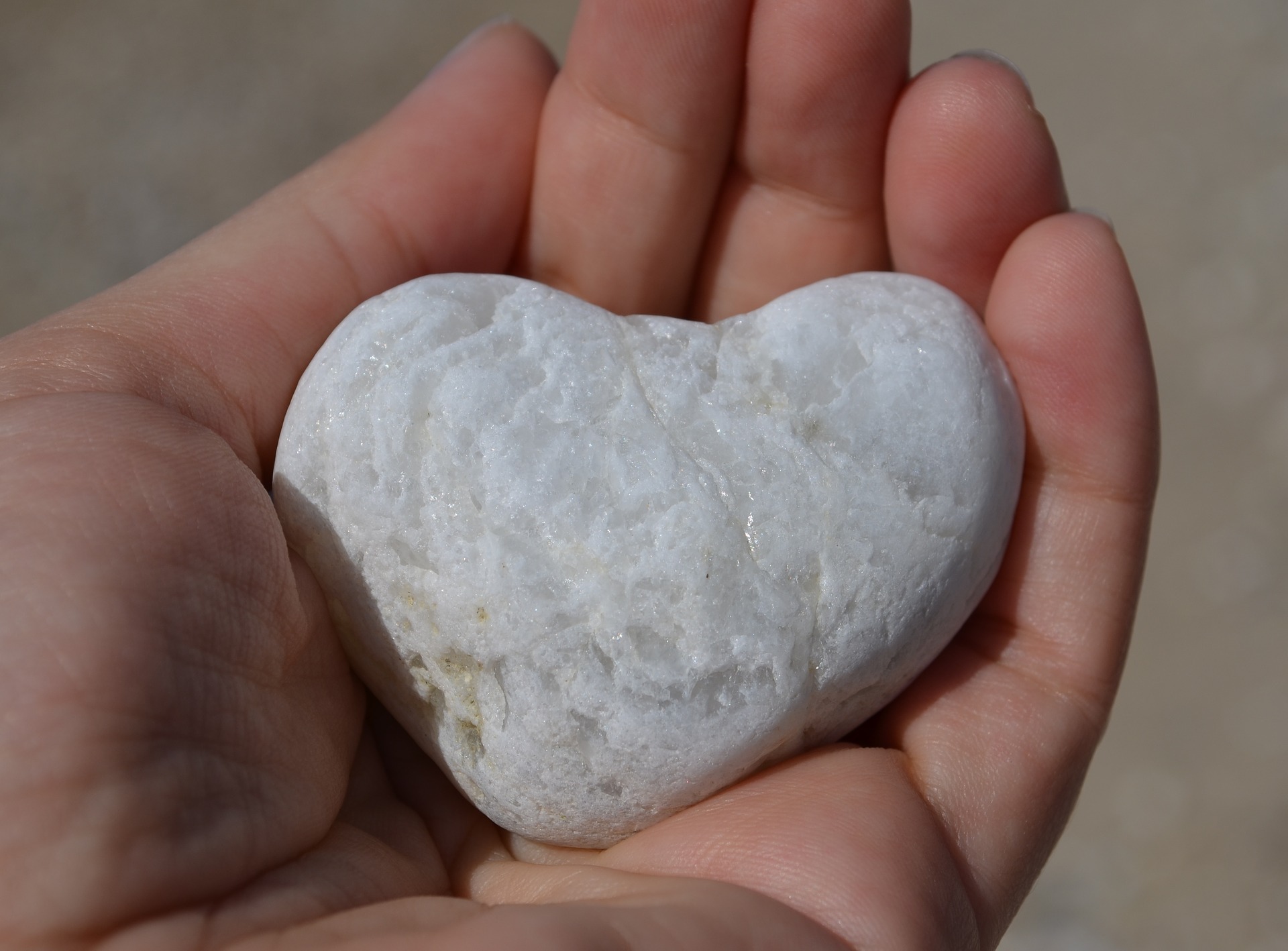 Spiritual Healing
It is not only about good Health – Good health is vital, yes, but our mission is to provide a life full of health, happiness and wellness at all levels of your being, as well as the loved ones around you. We achieve this by providing an alternative Clinic through Bowen Therapy and various Hypnotherapy techniques, such as trauma release, past life regression therapy, aura cleansing and chakra balancing, and meditation for overall harmony and calmness.
Client happiness is the topmost priority of Ambient Health. Treatment protocol is tailored for individual clients, as per their needs and wishes. While Both Bowen Therapy and Hypnotherapy are highly complementary to each other in nature, it also complements other medical, psychological and alternate therapies very well.